HIRAX "Not Dead Yet" CD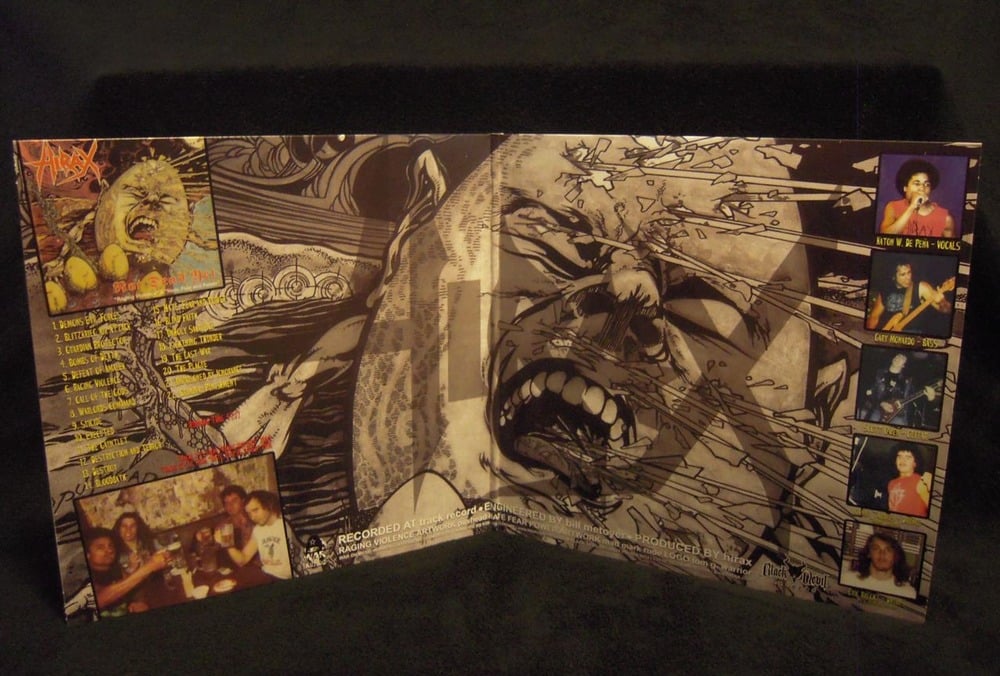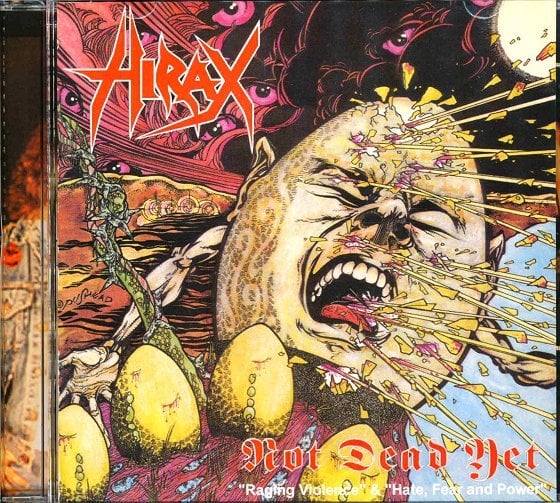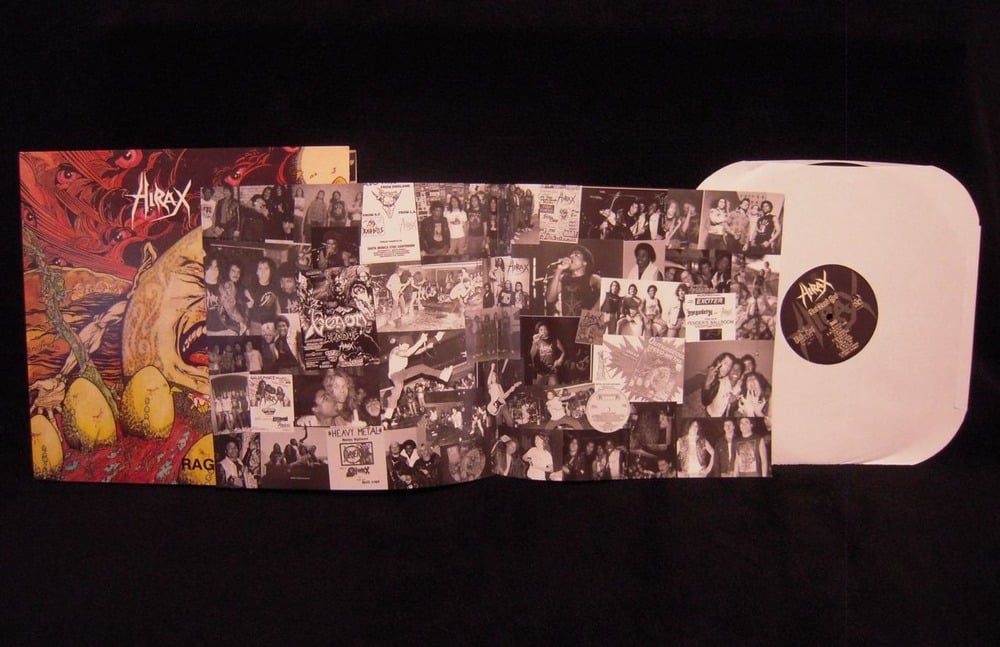 HIRAX
Not Dead Yet" CD
includes BOTH:
"Raging Violence" (1985)
&
"Hate Fear and Power" (1986)
CANADA IMPORT

Total Cult LA Speed Metal from Katon and Crew!! First 2 Hirax Albums (Raging Violence 1985 / Hate Fear & Power 1986) together in full on one LP! Re-packaged with original artwork in Gatefold Jacket with 4 page insert. Limited pressing, black vinyl.
Track List:
01. Demons Evil Forces
02. Blitzkrieg Air Attack
03. Guardian Protector
04. Bombs of Death
05. Defeat of Amalek
06. Raging Violence
07. Call of the Gods
08. Warlords Command
09. Suicide
10. Executed
11. The Gauntlet
12. Destruction & Terror
13. Destroy
14. Bloodbath
15. Hate, Fear and Power
16. Blind Faith
17. Unholy Sacrifice
18. Lightning Thunder
19. The Last War
20. The Plague
21. Imprisoned by Ignorance
22. Criminal Punishment